Poster | NC BBQ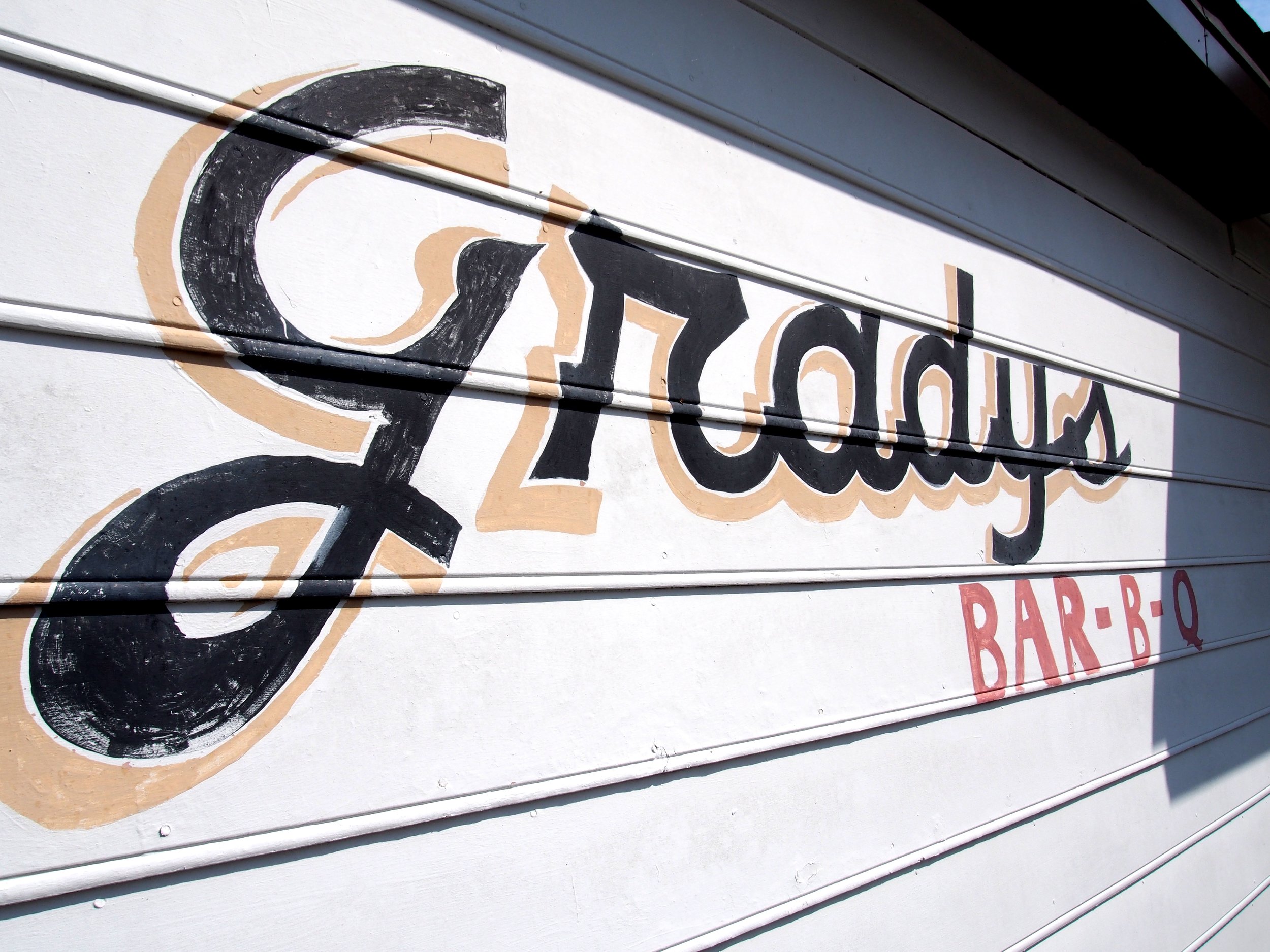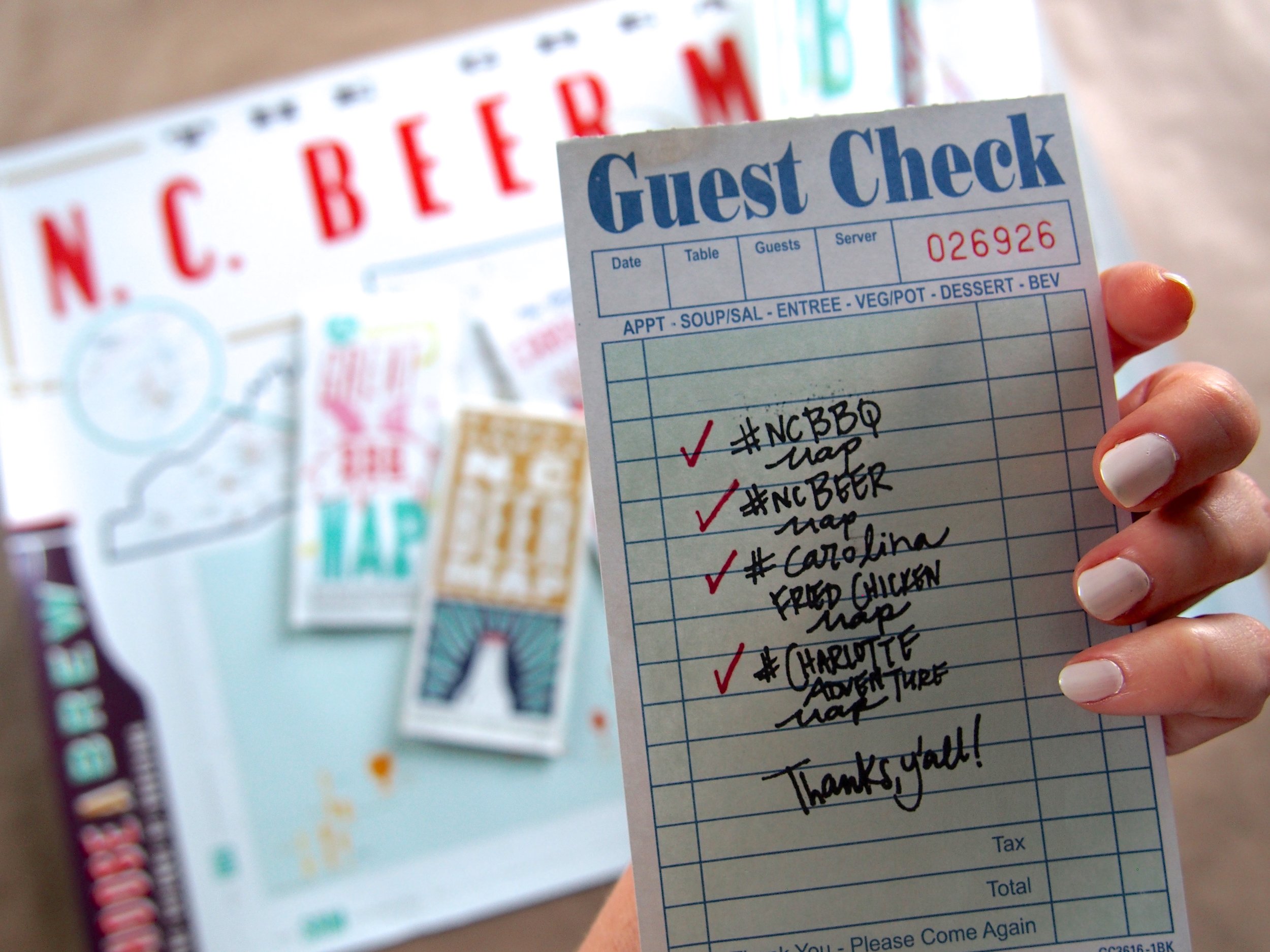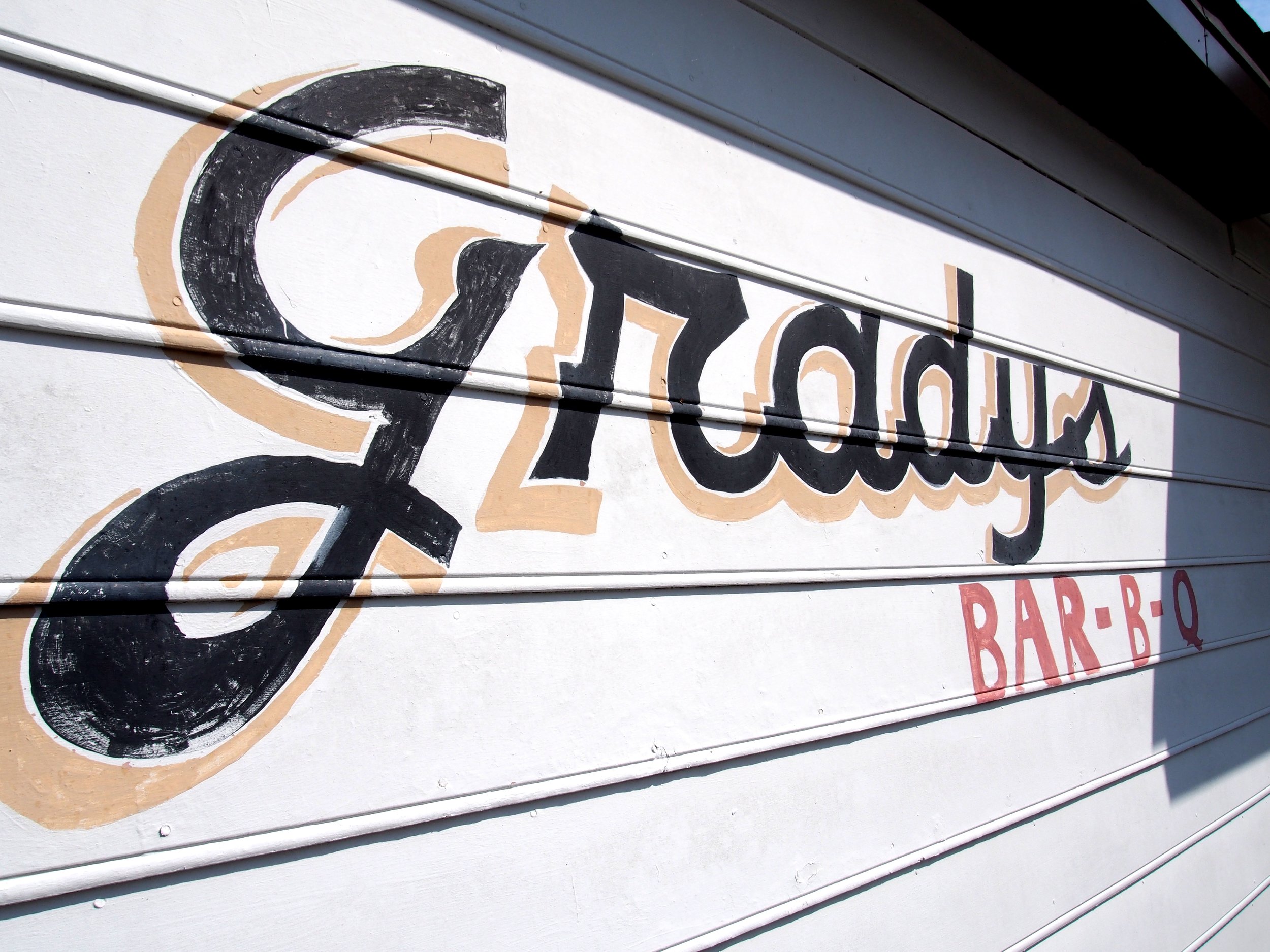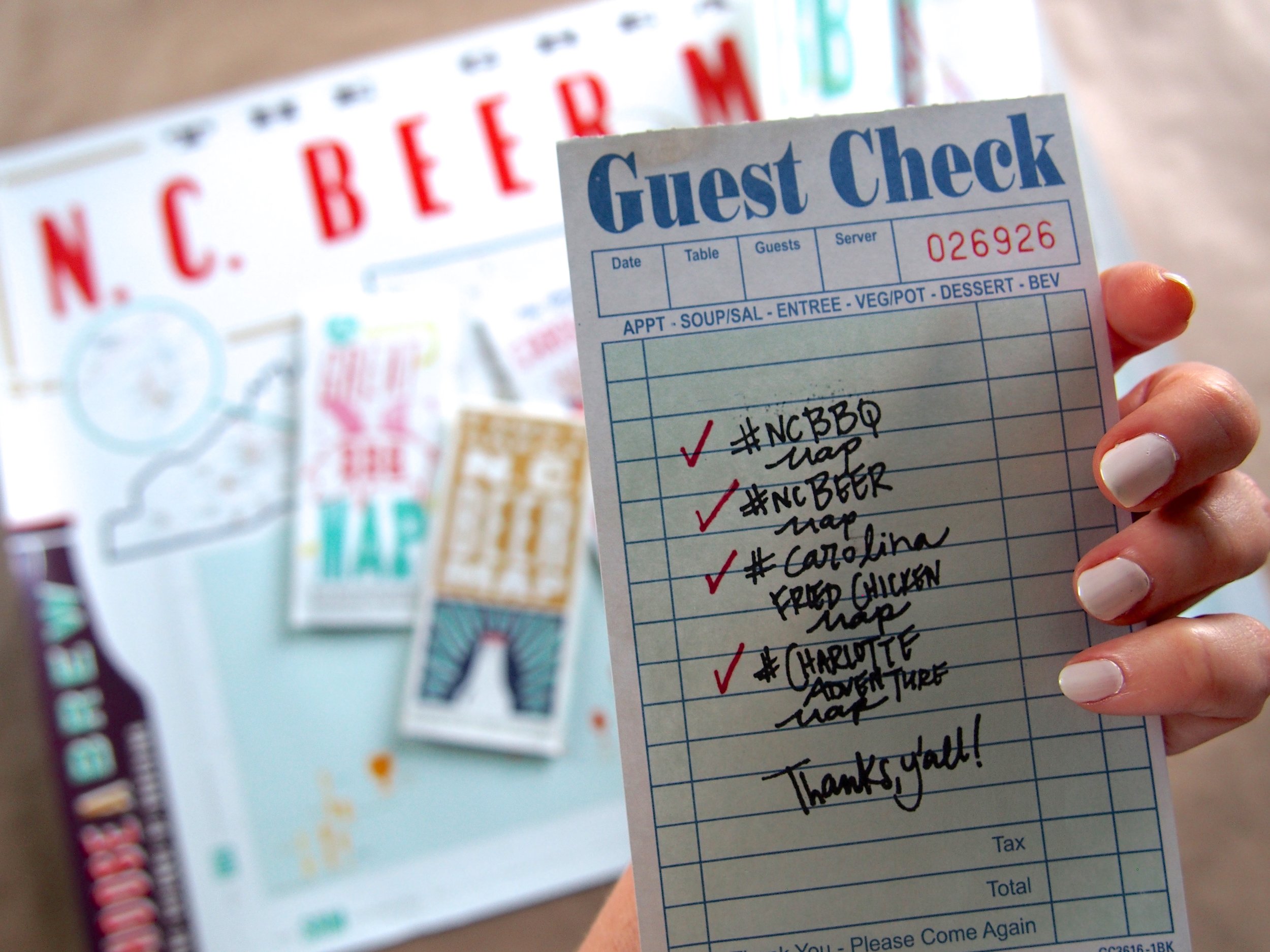 Poster | NC BBQ
POSTER HIGHLIGHTS
450+ BBQ RESTAURANTS, shacks & roadside eateries
The Great NC BBQ poster is the perfect piece of memorabilia for your travels around the original BBQ state. When displayed, you'll see the state of NC with all its BBQ restaurants & 'cue shacks, along with map legend, BBQ proclamation, and historical BBQ timeline. Map symbols tell you if the BBQ is:
whole-hog or shoulder

cooked with wood-only, gas/electric only, or a combo of both

sauced Eastern-style, Piedmont/Lexington-style, or other
Barbecue is as much about geography & history as it is about food on the plate. As barbecue has evolved, it has evoked many a controversy. When you speak about a person's barbecue tradition, you speak of their ancestry.
PARTICULARS
2nd edition
40" x 27"
Comes in one of our branded, hand-stamped poster tubes
NC-Made: conceptualized in Charlotte, designed in Raleigh, printed in Burlington